Contact person: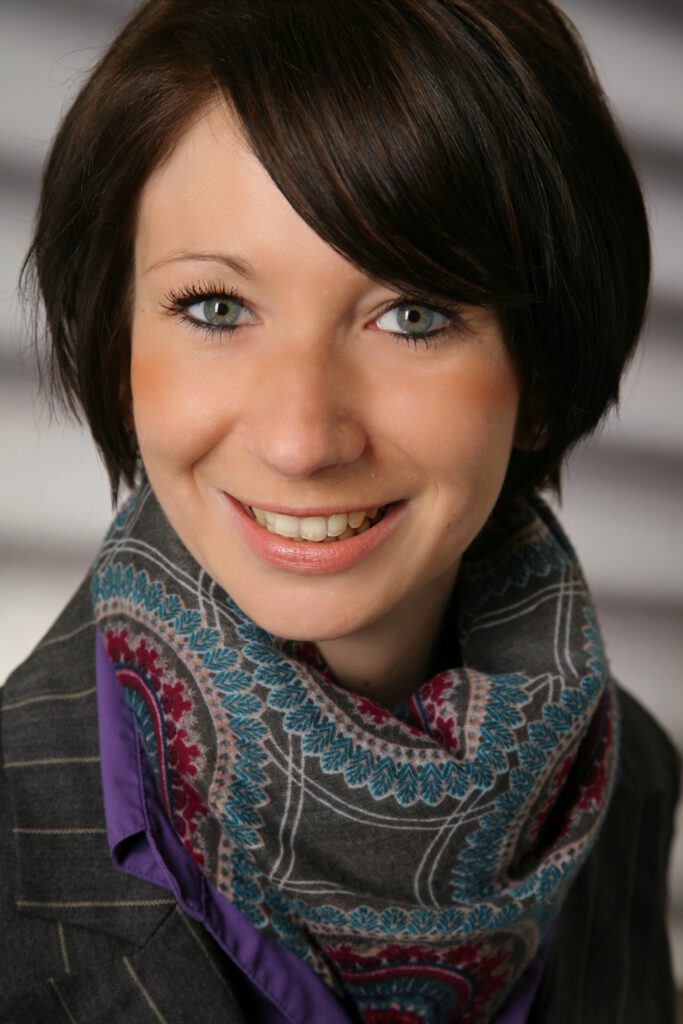 Julia Gebhardt
Assistant of the management
Phone:
+49 9151–60 950–69
E-Mail:
julia.gebhardt@ctwe.de
To satisfy a broad field of activity, we always search for reliable and committed engineers, scientists and technical designers, who change the world and leave their mark together with us.
We're looking for new team members (04/2023):
We occasionally offer interesting internships and graduation theses. Furthermore, we closely collaborate with several institutes to improve ourselves and stay on top of new technology trends.
Feel free to come to us with your own suggestions. We look forward to getting to know you!
The following are example job postings of our latest signings: