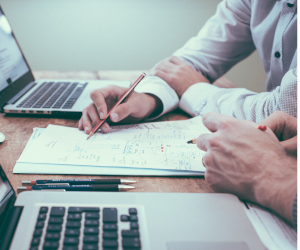 30 employees in disciplines:
Development
Construction & Design
Technical calculation
Technical Documentation
3D Data Management
Planning & Consulting
Project Management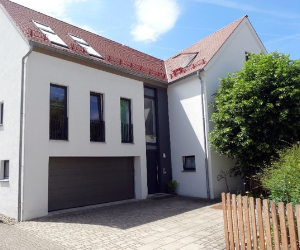 Established engineering partner since 2005.
Headquarters:
D-91239 Henfenfeld
Branch office:
D-90441 Nürnberg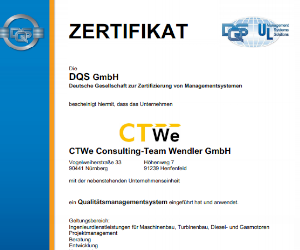 Certified according to DIN ISO 9001:20115
Since its foundation in 2005, CTWe GmbH has been a proven and reliable engineering partner for its customers. Our core competence is the development of new products as well as the upgrading of existing products in mechanical-, plant- and power-engineering. Detailed planning and safe execution characterize our activities.
The combination of engineering, CAD design and sophisticated CAE simulations and is a welcome add on for leading OEMs, energy groups as well as smaller companies regionally and internationally.
Through stable and steady growth in personnel, know-how and competence, CTWe GmbH is today a successful SME in the Nuremberg Metropolitan Region.
Organizationally, CTWe GmbH stands on two legs. CTWe Holding takes care of the planning and realization of CHP and local heating projects with a focus on the use of renewable resources. CTWe Consulting GmbH, a subsidiary of CTWe holding, is a proven partner for engineering projects.
Engineering
Product development with focus on mechanical design
Advanced Simulation: strength, machine dynamics, fatigue, fatigue LCF/ HCF/ TMF, durability analysis, fracture mechanics
Calculation of bolted and welded joints
Thermofluid dynamics
High temperature applications
Failure analysis
Sourcing for prototypes
Energy solutions
CHP and local heating networks
Feasibility
Planning
Realization
Operational management
Contracting
Thermal engines
Gas and steam turbines
Diesel and gas engines
Vehicle technology, special and commercial vehicles
Truck, tractor, excavator
Mobile and all terrain cranes
Special machinery and plant engineering
Retrofit and conceptual design of power plant and industrial facilities
Pressure vessel construction & piping
Test and experimental rigs
Base and transport frames
Equipment design
Our software systems and tools
In the engineering process we rely on professional and reliable software solutions to deliver the best possible performance to our customers. Here you can see an excerpt of our standard tools and software systems: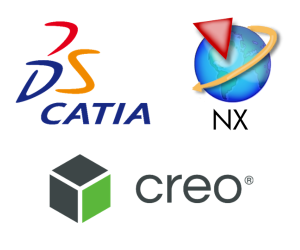 Design & Construction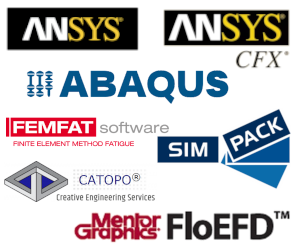 Simulation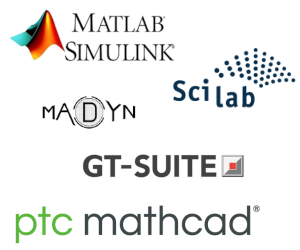 Engineering