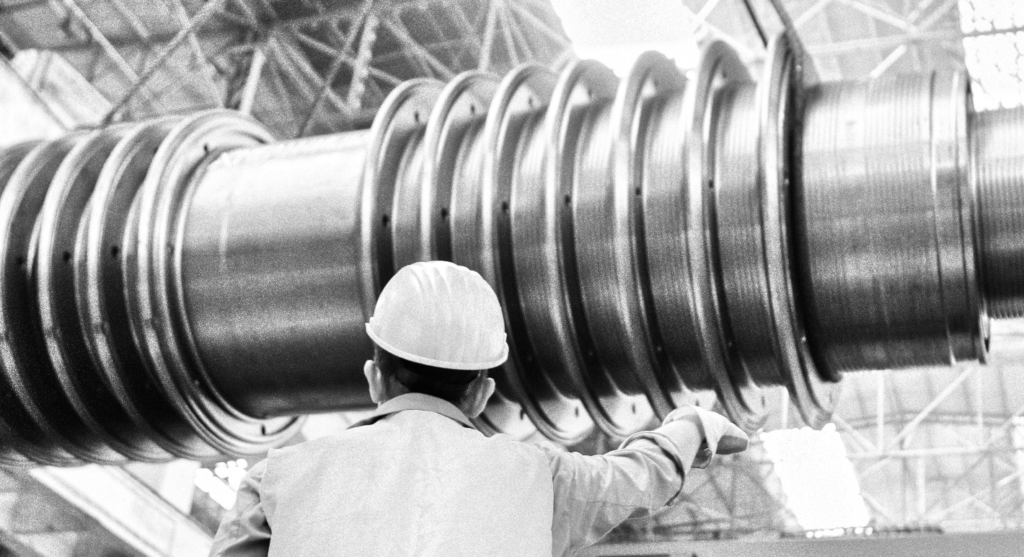 Every product has its own requirements, every project its new challenges! We tackle and help you to always be one step ahead through competent engineering services!
---
Product development of mechanical components according to your specifications and requirements.
Development according to specifications / requirement specifications
Concept / Design / Detailing
Prototype and sourcing
Engineering of assemblies, parts and components:
Mechanical design, 3D-CAD
Fluid design
FEM simulation
CFD simulation
Advanced simulation
Execution of complex calculation and simulation tasks
Verification according to technical regulations (FKM, DIN, VDI, etc.)
Structural mechanics (static & dynamic)
Fluid mechanics
Fracture mechanics
Life time assessment (LTA)
QM & Sourcing
Risk analysis and FMEA
Rapid prototyping for sample components
Procurement of prototypes and small series
Production support and monitoring
Below you will find an overview of different project and engineering tasks from the past years. Have we attracted your interest? Please feel free to contact us with your individual inquiry without obligation.
General application examples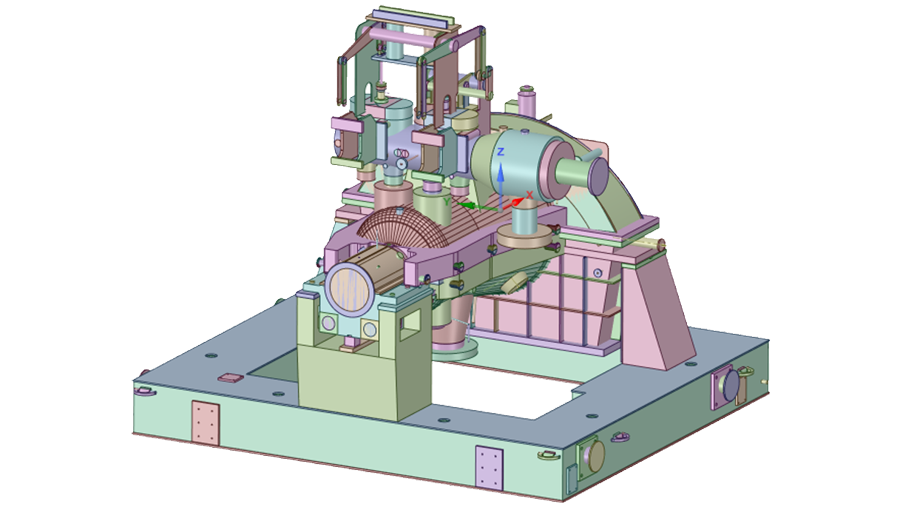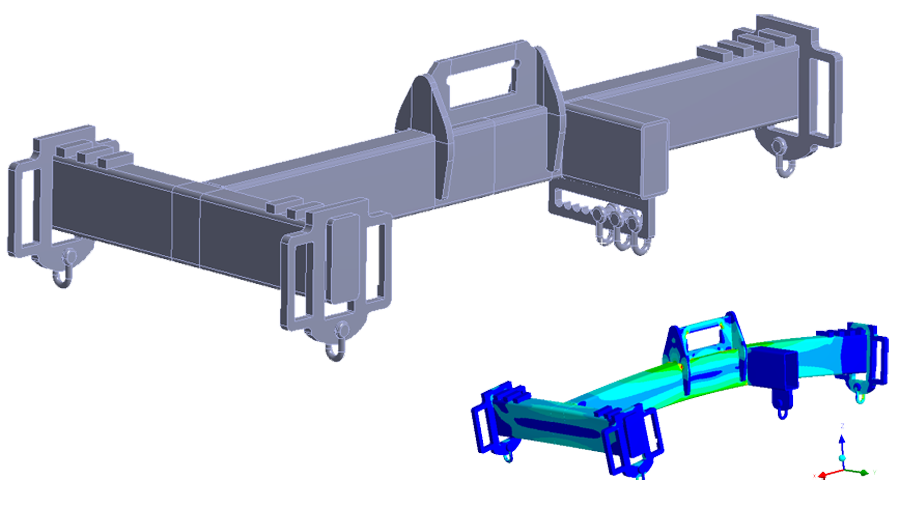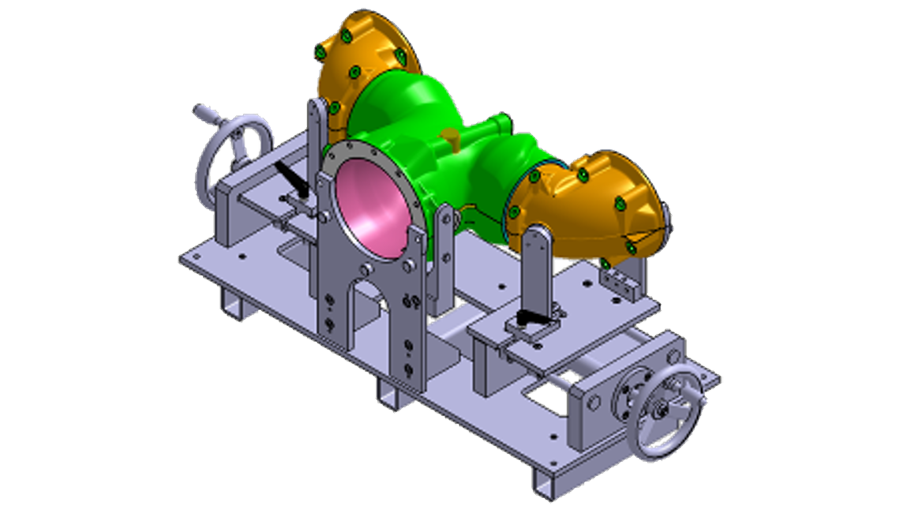 ---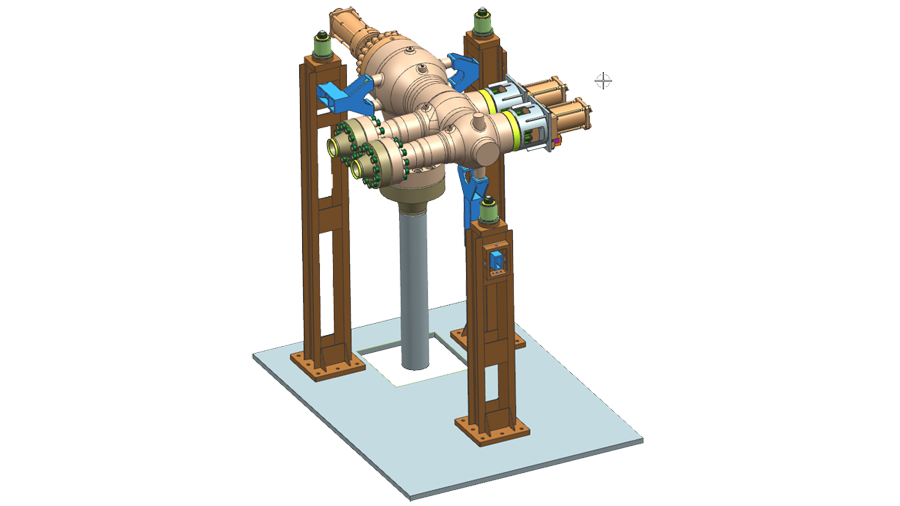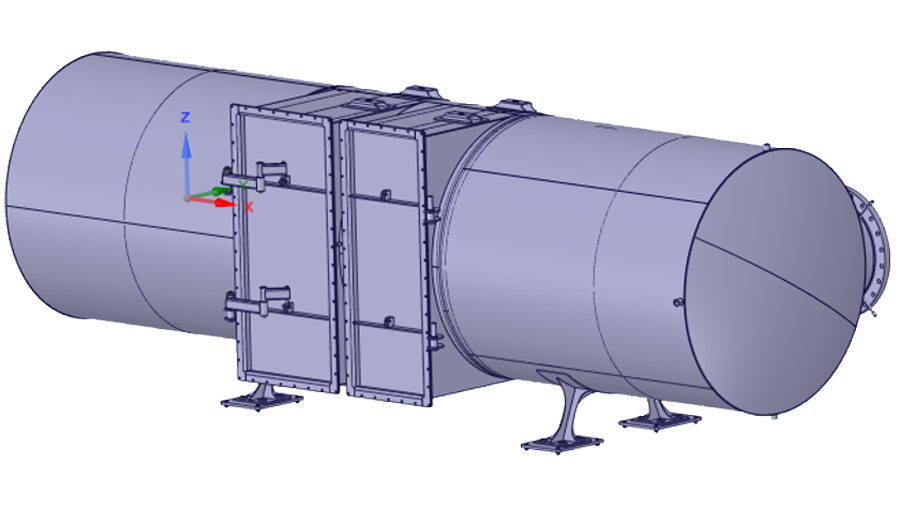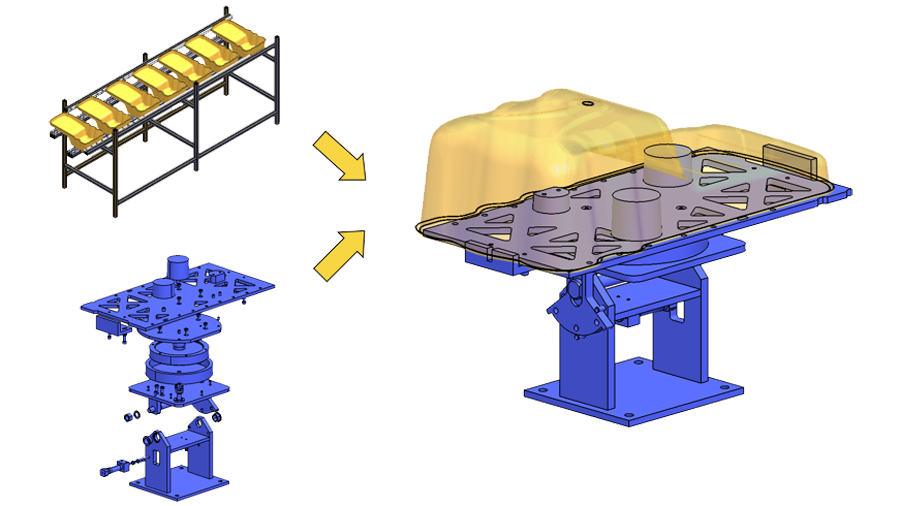 ---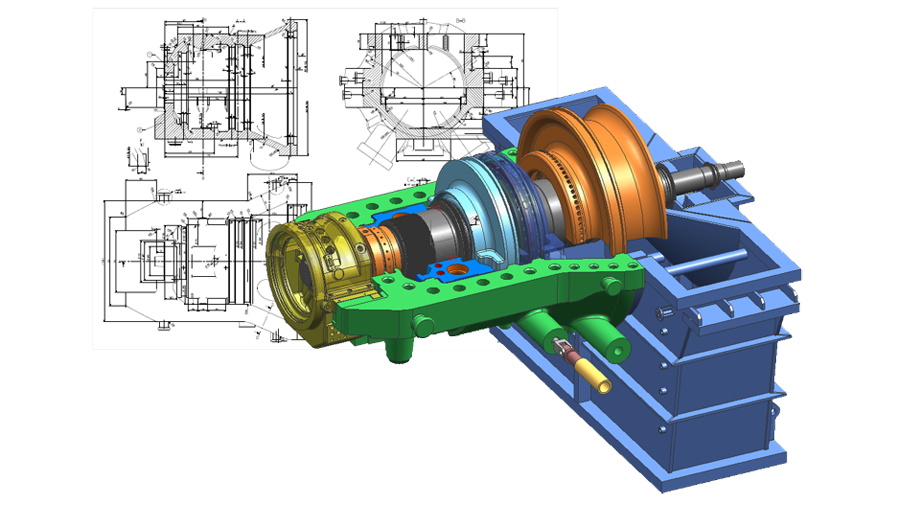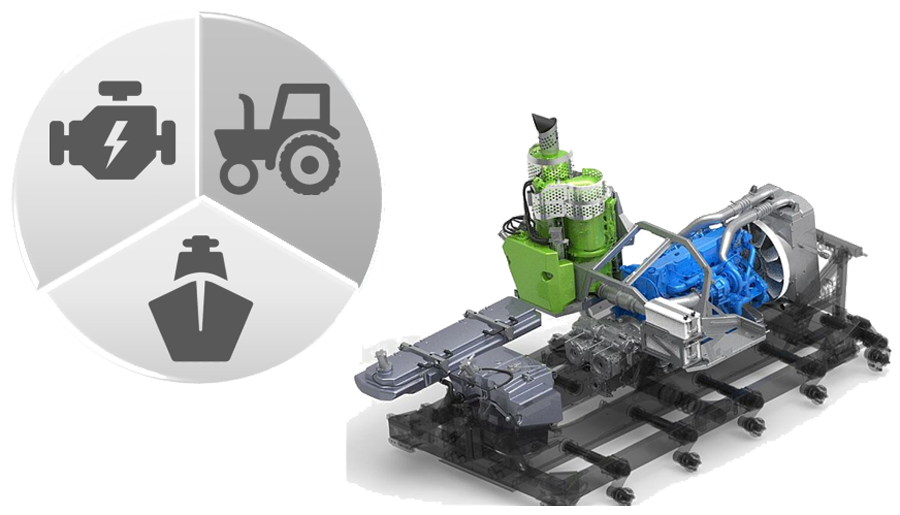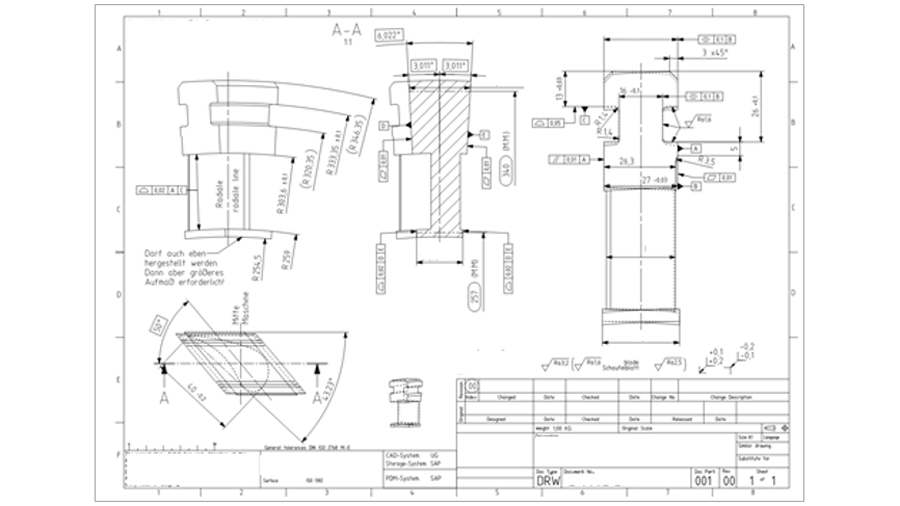 Application examples heat engines – turbine technology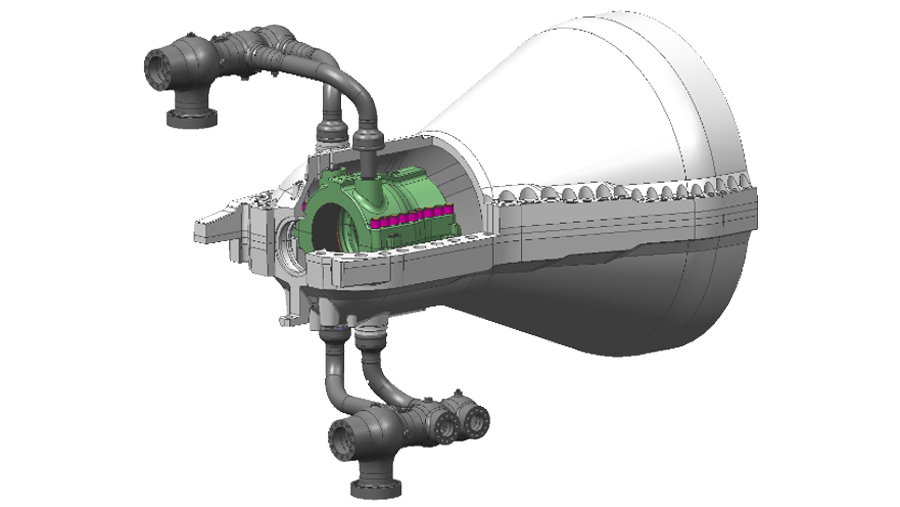 The customer's requirements specification is the basis. Our requirements specification defines the entire development plan from the initial concept to the detailing. Simulation is an integral part of the development process. Our customer receives the complete technical documentation of the development.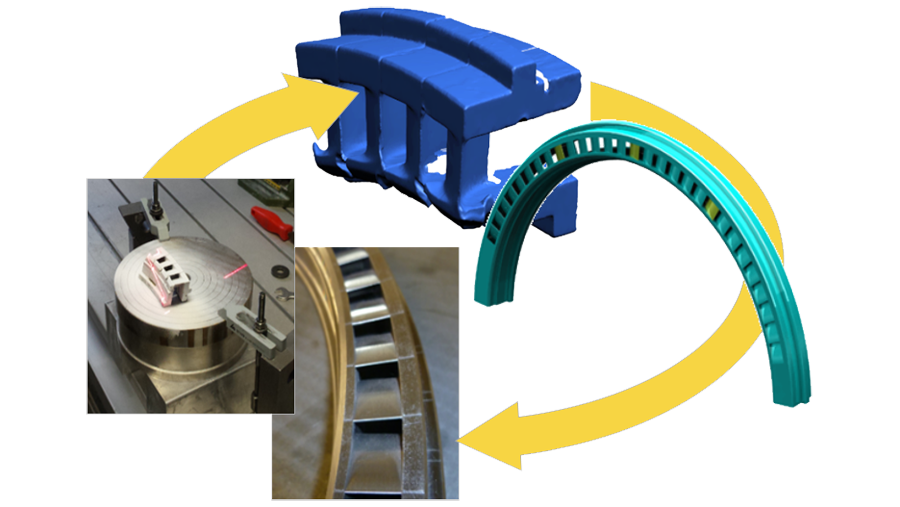 References for all turbine core components are the basis for reengineering or retrofit tasks. Our targeted improvement measures make your existing turbines fit for new operating conditions. Accompanying simulations (e.g. FEM, CFD) optimize and complete the design.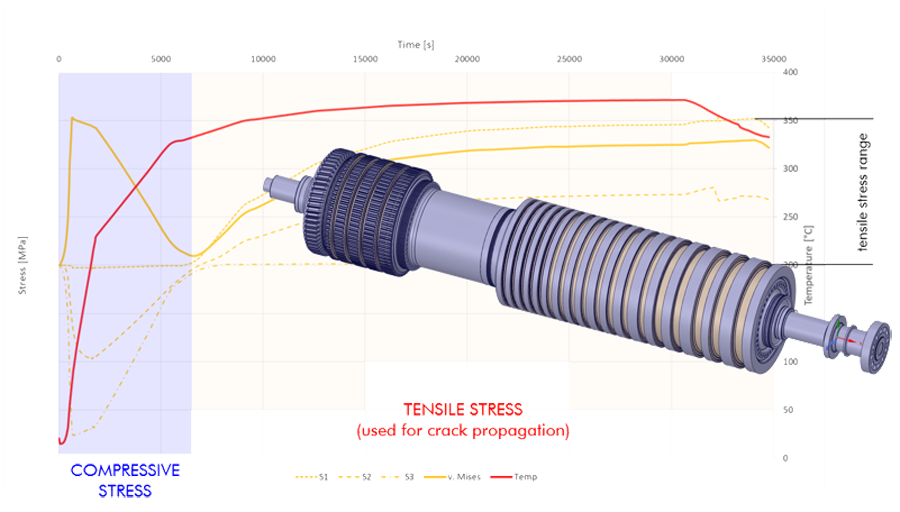 Simulation during design provides the optimum development result. Proof of mechanical integrity secures it. With our computer-aided structural mechanics (FEM), 2D/3D flow simulation (CFD) and 1D system simulation, we complete development and optimization tasks.
Application example heat engines – engine technology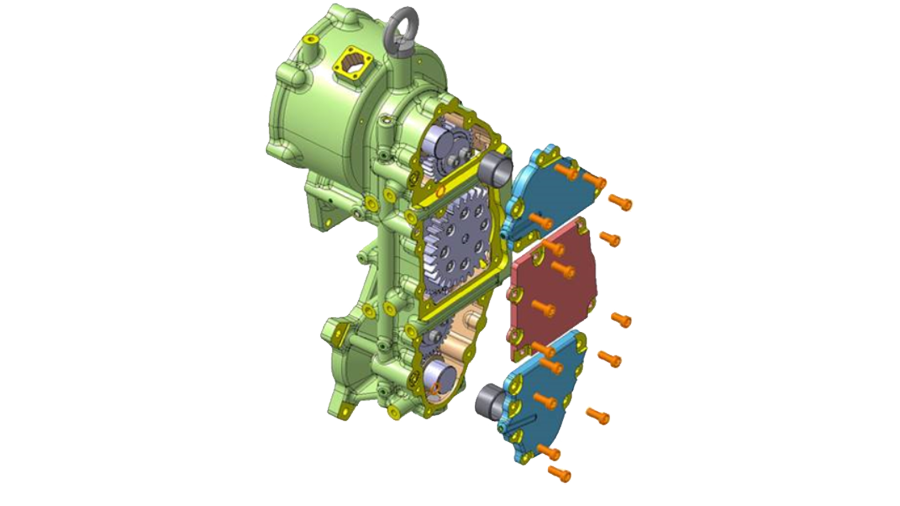 Product development is where all the threads come together, from materials engineering to simulation and cost requirements. Therefore our team consists of a healthy mixture of experienced and young designers. Innovation and solution finding is our daily challenge, which we meet with hands-on mentality to create or improve your product.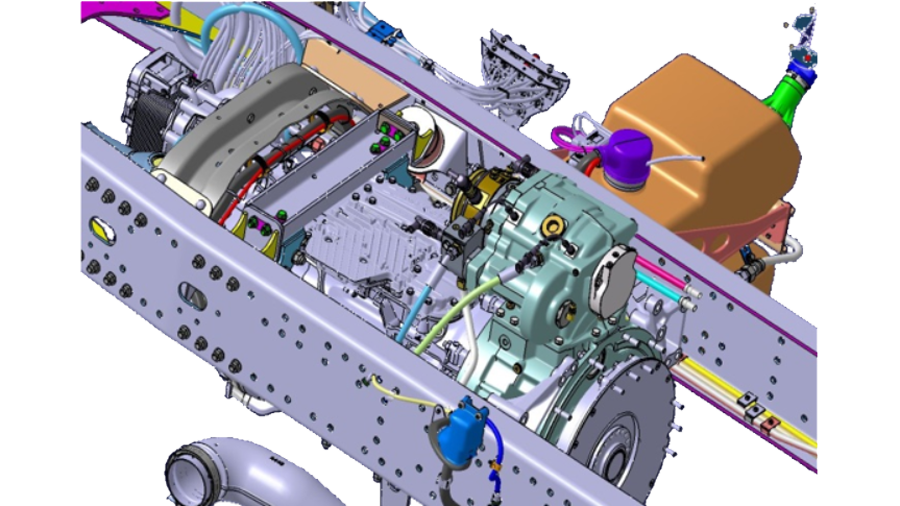 Market requirements demand adaptation and modification. Examples include new exhaust gas standards, applications and operational changes. Starting with the feasibility study on the installation concept, we deliver the detailed elaboration, validation and documentation as a complete solution.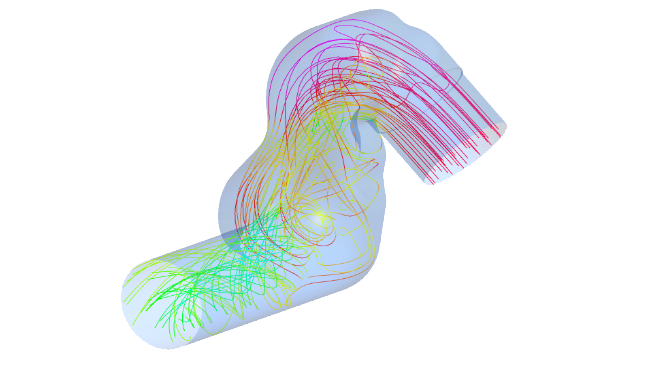 Would you like to know how your product will behave before it is created? With simulations we can answer exactly this question. Be it in the field of flow simulation, strength calculation, multi-body simulation or thermodynamics. We move unerringly and interdisciplinary to eliminate uncertainties and risks.
Application examples advanced simulation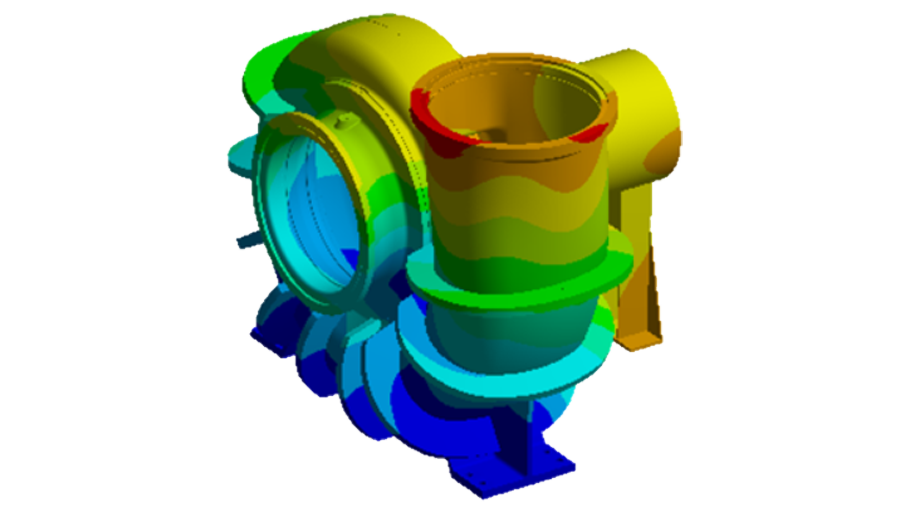 Structural mechanics
Dynamics
Strength verification according to technical regulations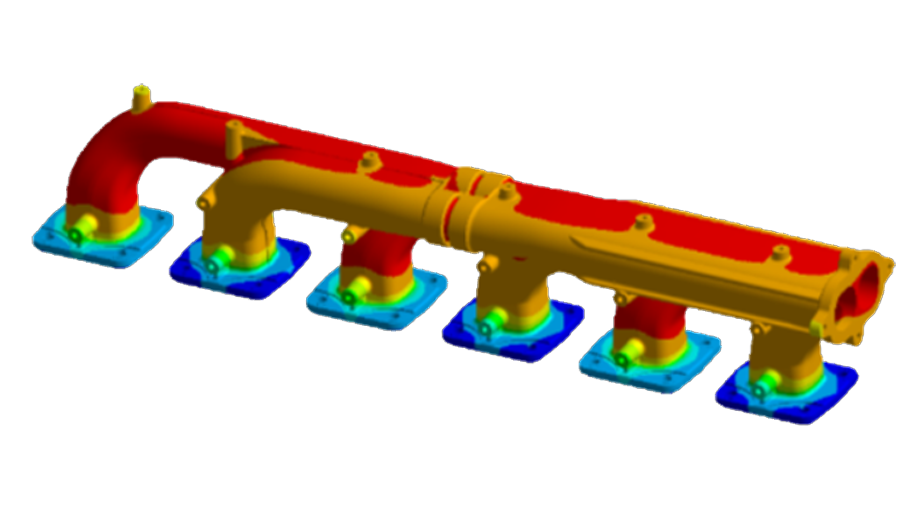 Heat transfer
Flow simulation
Aerodynamics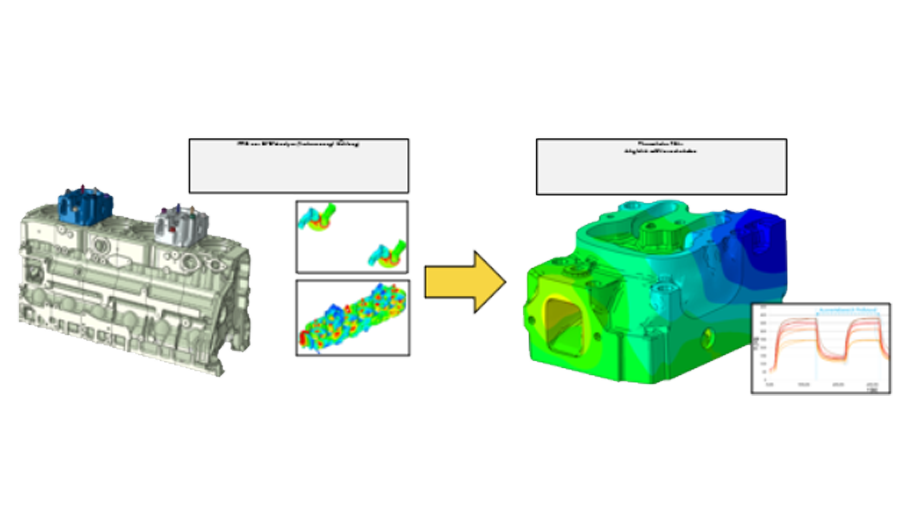 1D simulation
Multi-body simulation (MBS)
Coupled systems (TMF, FSI)
Application examples flow simulation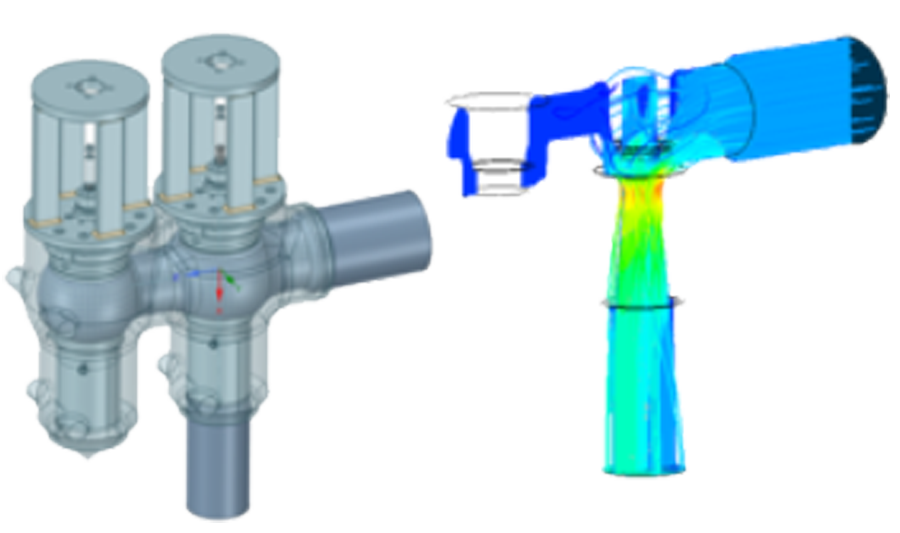 We support you in setting a defined pressure drop for flow-through or flow-around components. We are happy to optimize these components according to the technical and functional requirements.
Valves and fittings
Oil cooling circuit in railroad transformer
Non-contact sealing systems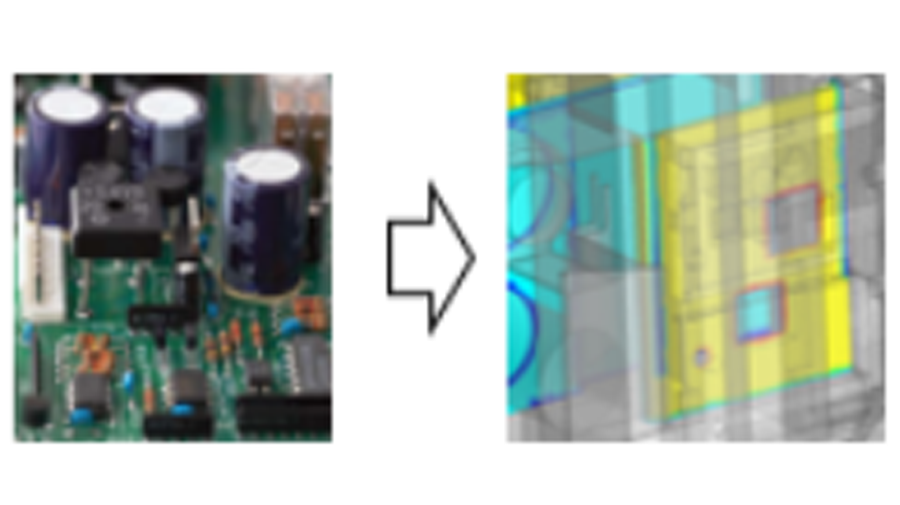 Increasing electrification requires smart thermal management. With our simulations, you know your thermal balance before the components exist. We solve these tasks in the context of the overall system.
Convection in industrial buildings
Heat transfer fluid/solid in spiral heat exchanger
Cooling of electrical components and equipment
---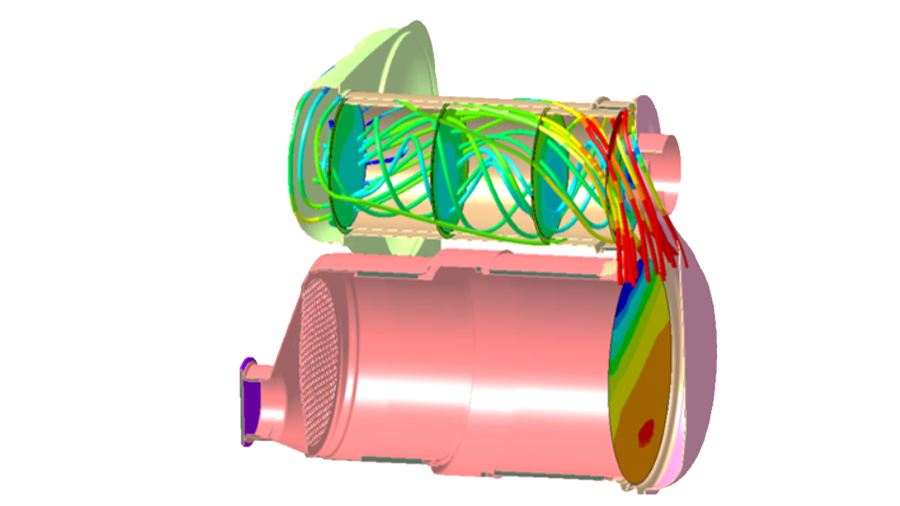 Intermixing processes are often in the area of tension between conflicting goals. With our simulations, we help you find the optimal compromise so that you are two steps ahead of your competition.
Catalytic converter truck
Thermostat housing truck engine
Steam guide housing turbine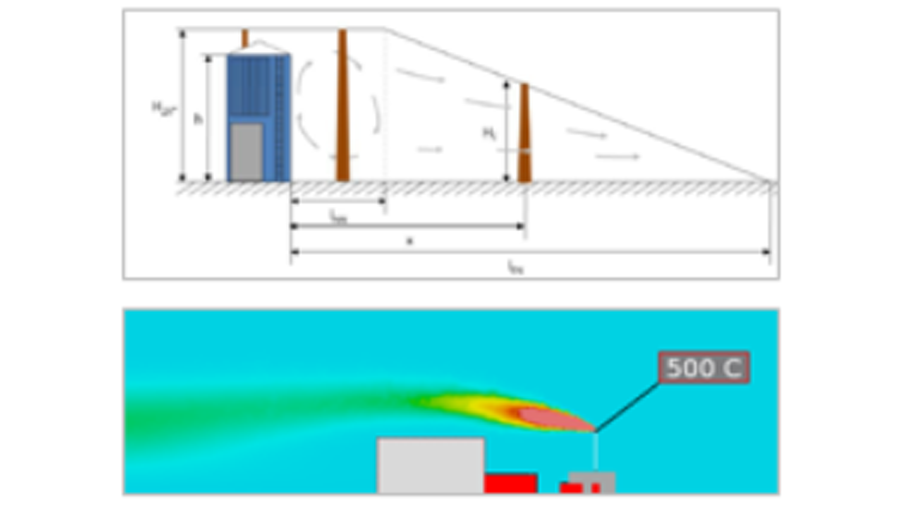 Do you have complex fluidic questions (e.g. coupled systems, multiphase systems, combustion, etc.) in your product development? We can help you to answer these questions in a targeted manner with our simulations.
Cavitation water pump
Aerodynamics Turbomachinery
Emission distribution, particle flow